Thank you for joining our small crash course on speeding up your WordPress site!
The first email is on its way as you're reading this.
Just a small taste of what you can expect in the next couple of weeks: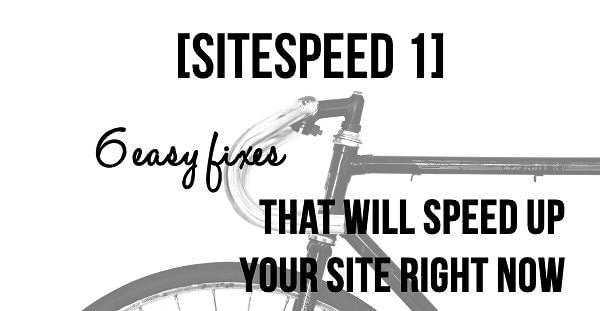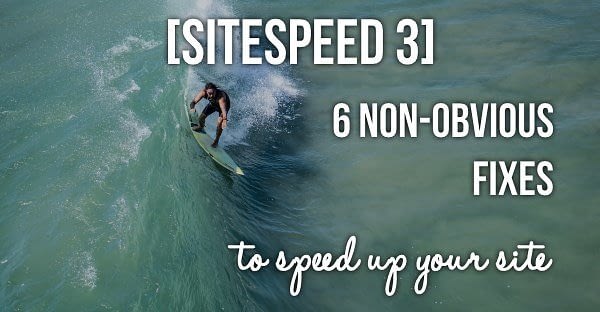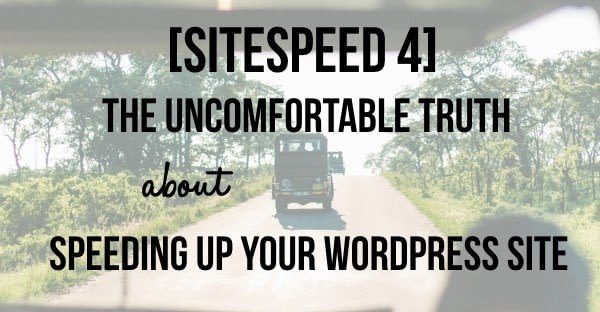 Just after the first part alone, you will already be able to reduce your loading time to sub 2 seconds…
See you soon!