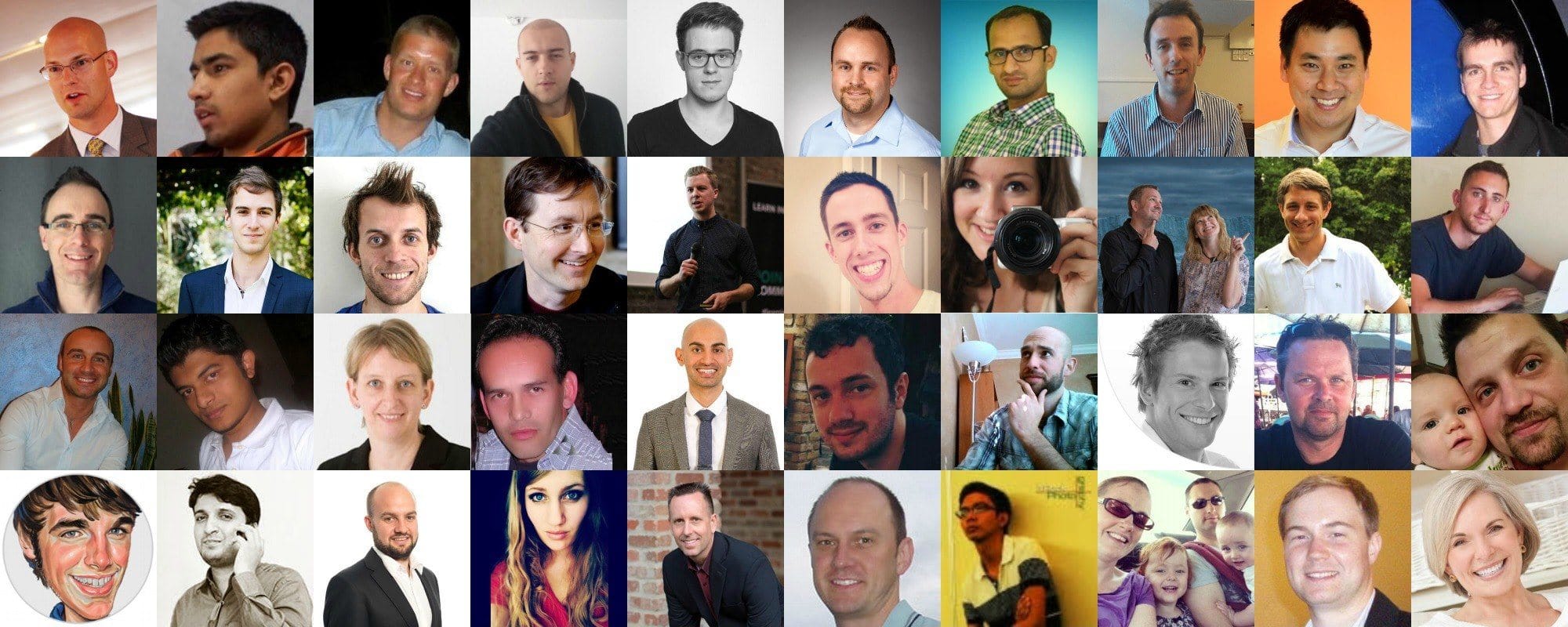 They all had to answer the same social media marketing question:
What is your most powerful social media marketing strategy, and how do you connect your WordPress blog with it?
Enjoy the insights, feel free to connect with these bloggers, and also share the post with your friends and co-workers. Thanks!