Searching for the best tech newsletters to subscribe to in 2018? The pace of technological development can make it very hard to stay up to date (as well as time-consuming). Throw in the tremendous amounts of great content produced every day, and you can really struggle to keep abreast of everything. That's why the curated newsletter is making a comeback and is so popular now!
(read more)
Depending on how plugged in you are to the WordPress community, you may or may not already be familiar with the upcoming WordPress Gutenberg editor. The Gutenberg editor has stirred up all kinds of discussion on both sides of the aisle. But this post is not trying to weigh in on that debate…
(read more)
Hi everybody, hope you've had some good rest during the holiday season! Our team had a great time indeed, but now it's time to get back to work. And a nice way to start the year is with a good laugh. Hence, this roundup of January 2018 WordPress comics!
(read more)
One thing that every new business owner learns sooner than later is that promoting a business often turns out to be much more difficult than doing the actual work – providing services to clients. Some business experts take this even further and stretch the idea that promotion is more important than the actual product. While I don't entirely agree, it's surely something worth thinking through, and
(read more)
A lot of WordPress theme and plugin developers use GitHub to implement version control for their projects. This means all their code and files are available for anyone to see and download. However, having to install WordPress plugins from GitHub manually can be frustrating.
(read more)
SEO friendly WordPress themes can be a great asset to your blog. These days, getting a good spot in Google is key to any website's existence. Implementing some solid SEO practices is one thing, but having one of the quality SEO friendly WordPress themes is the other.
(read more)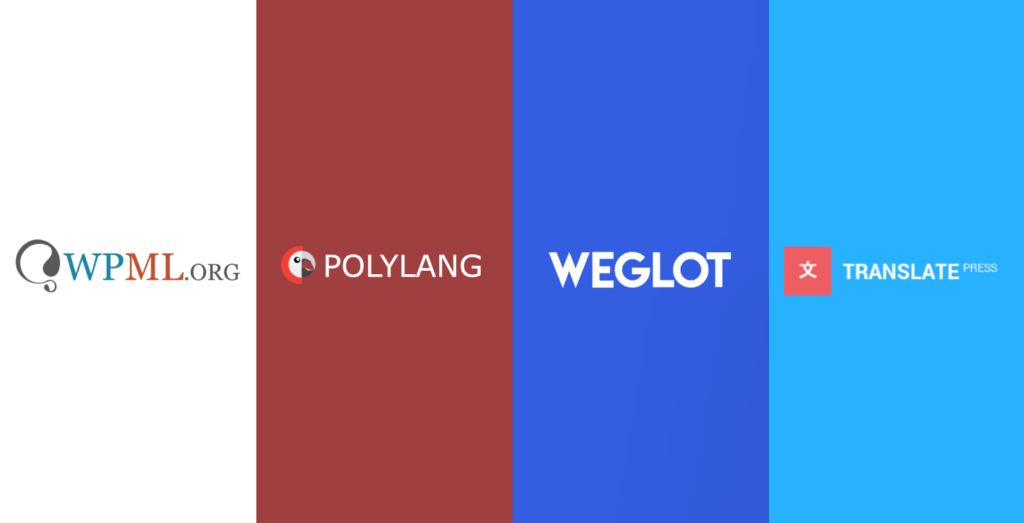 You can find yourself looking for the right WordPress translation plugin in a couple of scenarios. Chief of them – when creating a multilingual website. The task in itself is usually a pretty big undertaking, so it makes sense that you want to get the plugin decision right from day one.
(read more)
Remote work is an increasingly popular choice for employers and employees: employers get to enjoy the pick of the best talent from across the globe, and employees get the flexibility of working from wherever they like. For most remote workers (including me), this means working from home.
(read more)
Hey wonderful WordPress people! We hope you have recovered from all your Black Friday/Cyber Monday shopping. Today, we're happy to bring you the best free WordPress entertainment. It's time for another round of the best WordPress Comics of the Month (for December 2017)!
(read more)
Why free parallax WordPress themes? Well, is there anybody who doesn't love a cool parallax effect? I don't know about you but when I stumble upon pages that have this smooth scrolling in (sort of) 3D, I enjoy it much. It creates the impression of depth and makes the layouts more interactive and playful.
(read more)