We love WordPress. It's cool enough! So why did we write this article about why you should never use WordPress?
Well, it's not for everybody…
At least it's not for the kind of people who might be susceptible to WordPress' *charm* in certain areas.
And don't get me wrong, WordPress will run your website just fine! This isn't the type of post that's going to tell you to "just use Squarespace instead." No, this is about something entirely else!
See this video to get to the bottom of things:
Okay, we're having a bit of a joke here. But you have to admit … none of those are a stretch. If you've been using WordPress for long enough, you've certainly found yourself in some of those scenarios, if not all…
Here's the text version + 6 bonus reasons to not use WordPress at the bottom:
Ten totally legitimate reasons to not use WordPress
It will immediately elevate you to "web expert" among family and friends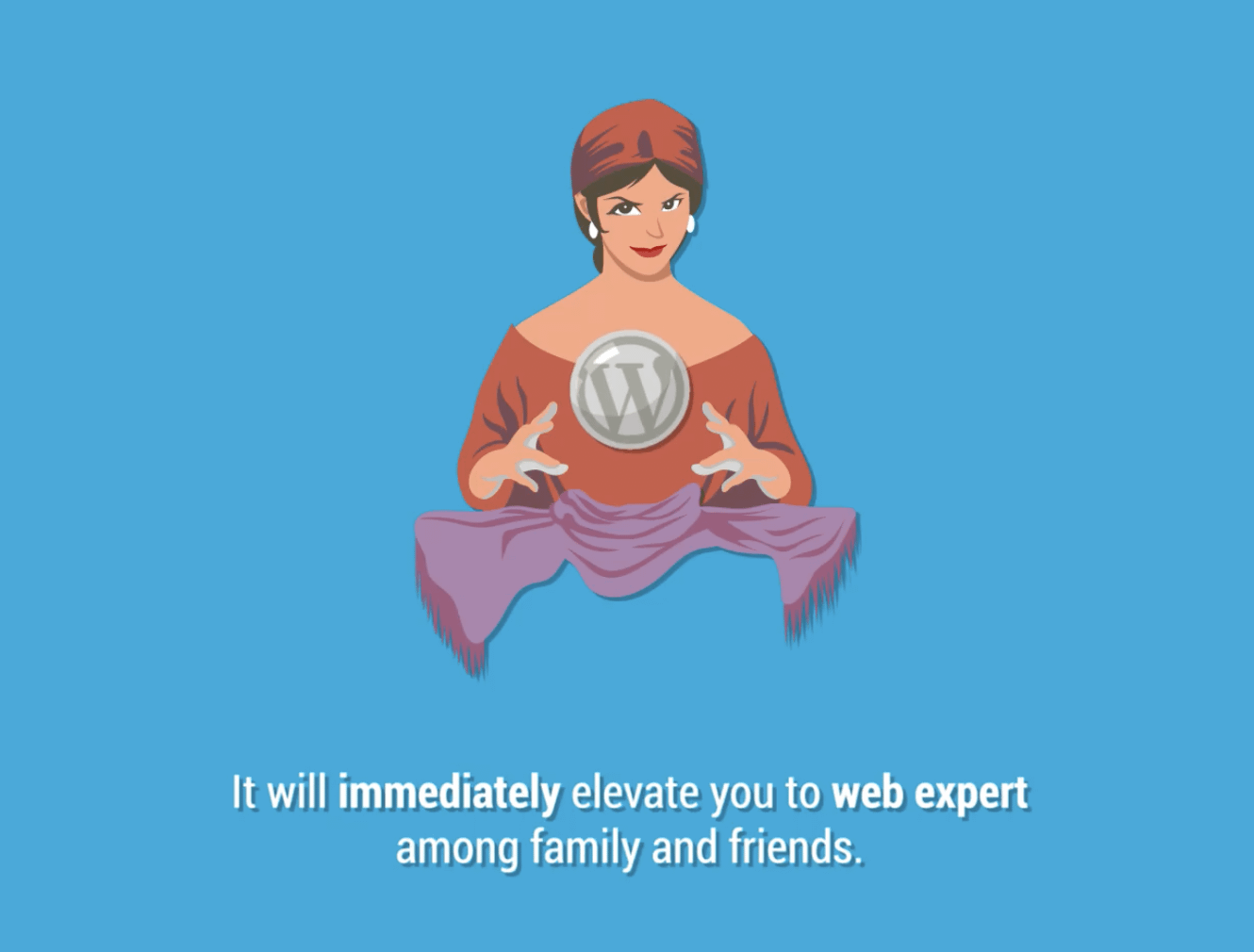 You'll get addicted to plugins. There's only like 50,000 of them out there. And you have to get them all!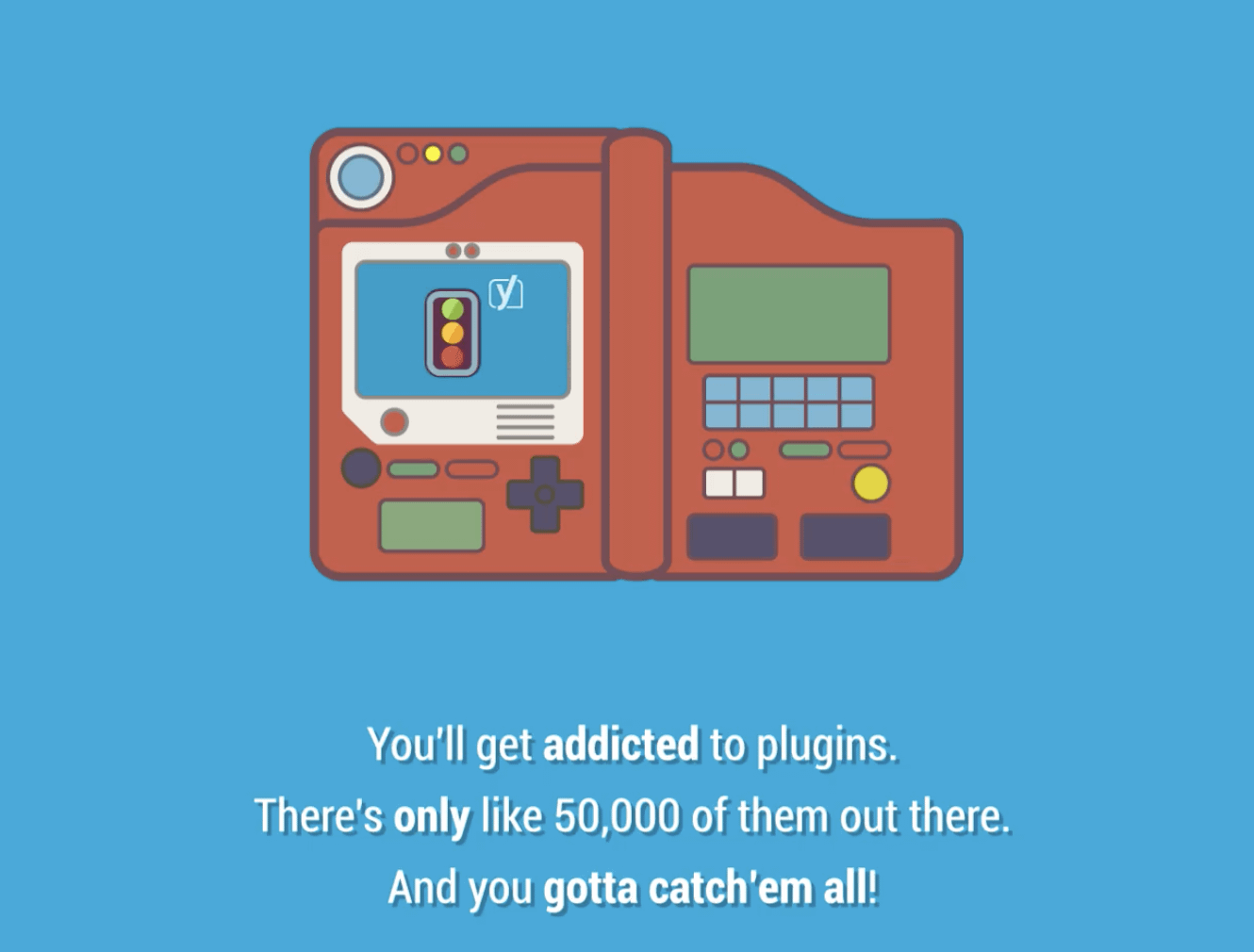 You'll get seriously annoyed if anyone writes "Word press" instead of "WordPress"
You'll actually start sympathizing with online ads. "Hey, a blogger needs to make a living"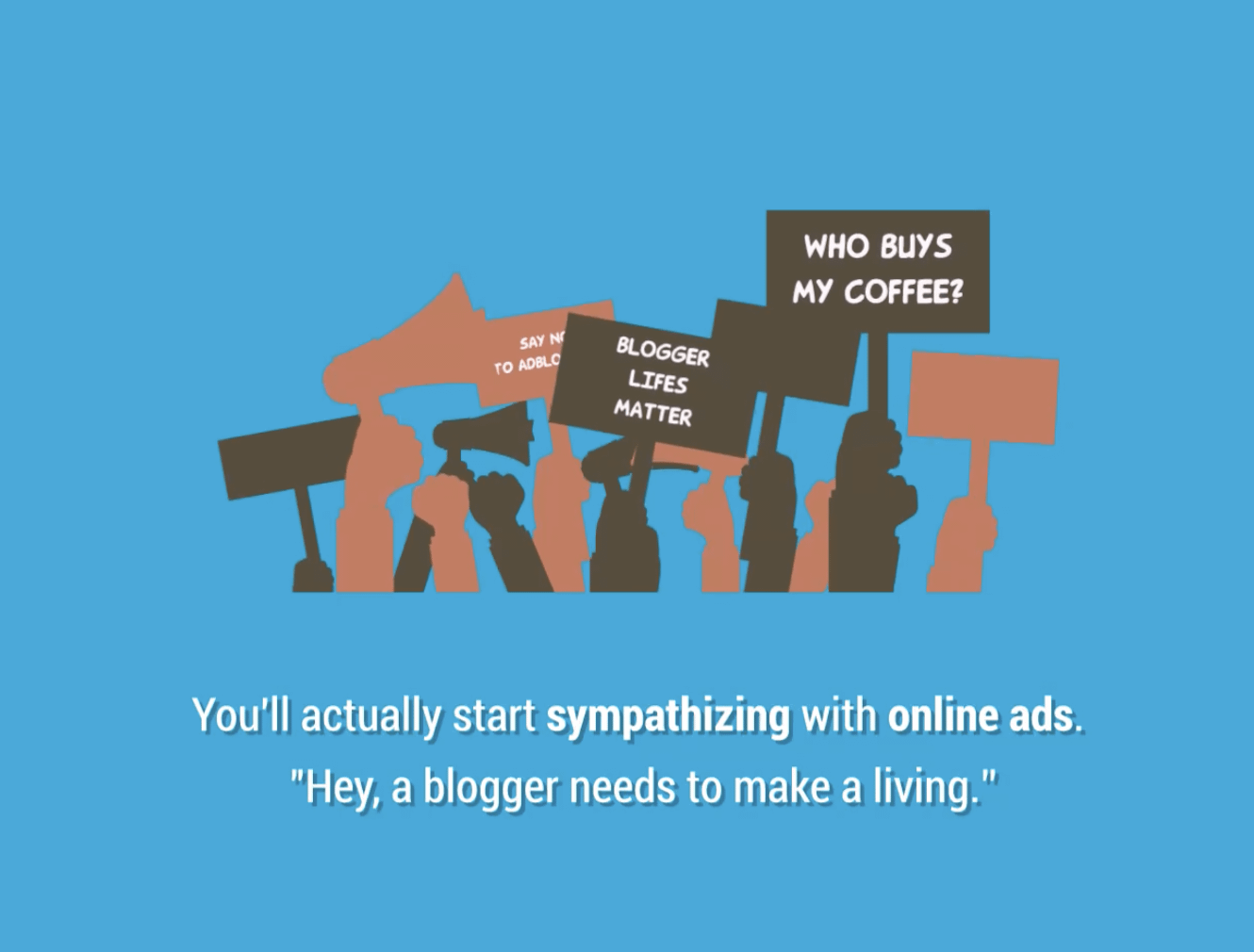 You'll be one of the few who don't think of the Gutenberg's press when they hear the word "Gutenberg"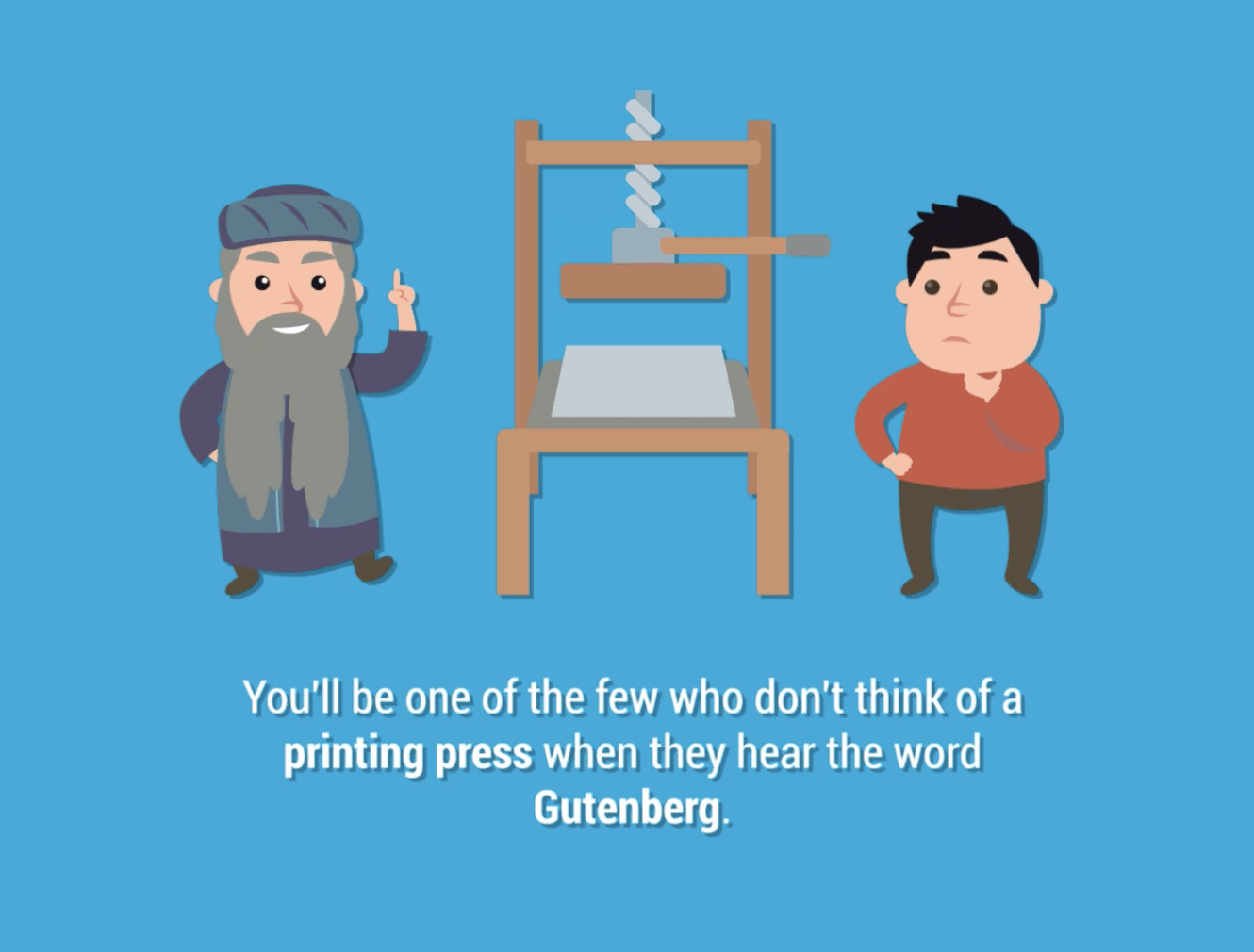 You'll immediately decide that your whole family needs their own websites! Like, now!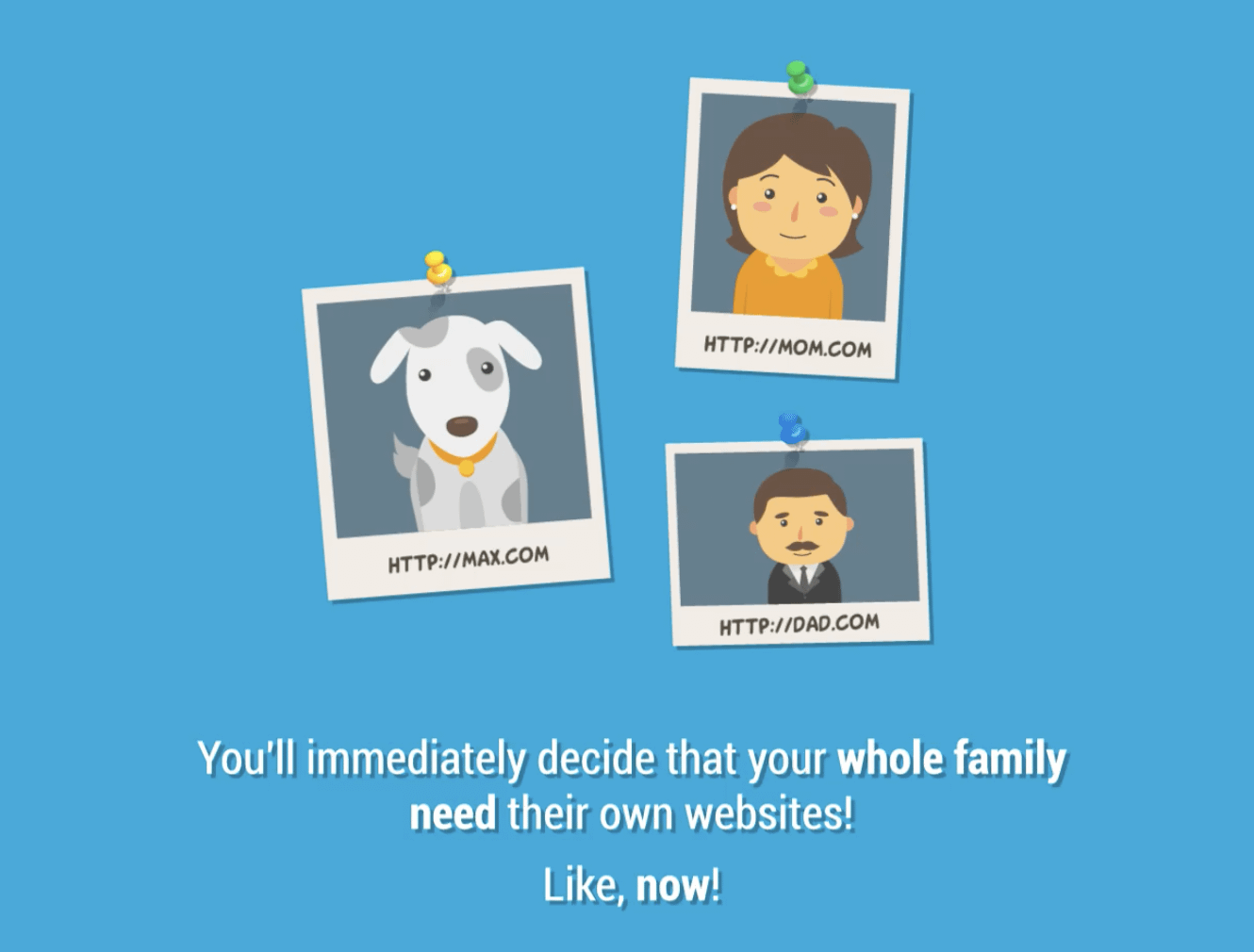 Scratch your weekend plans, you have a theme to pick for your new blog. No time to lose!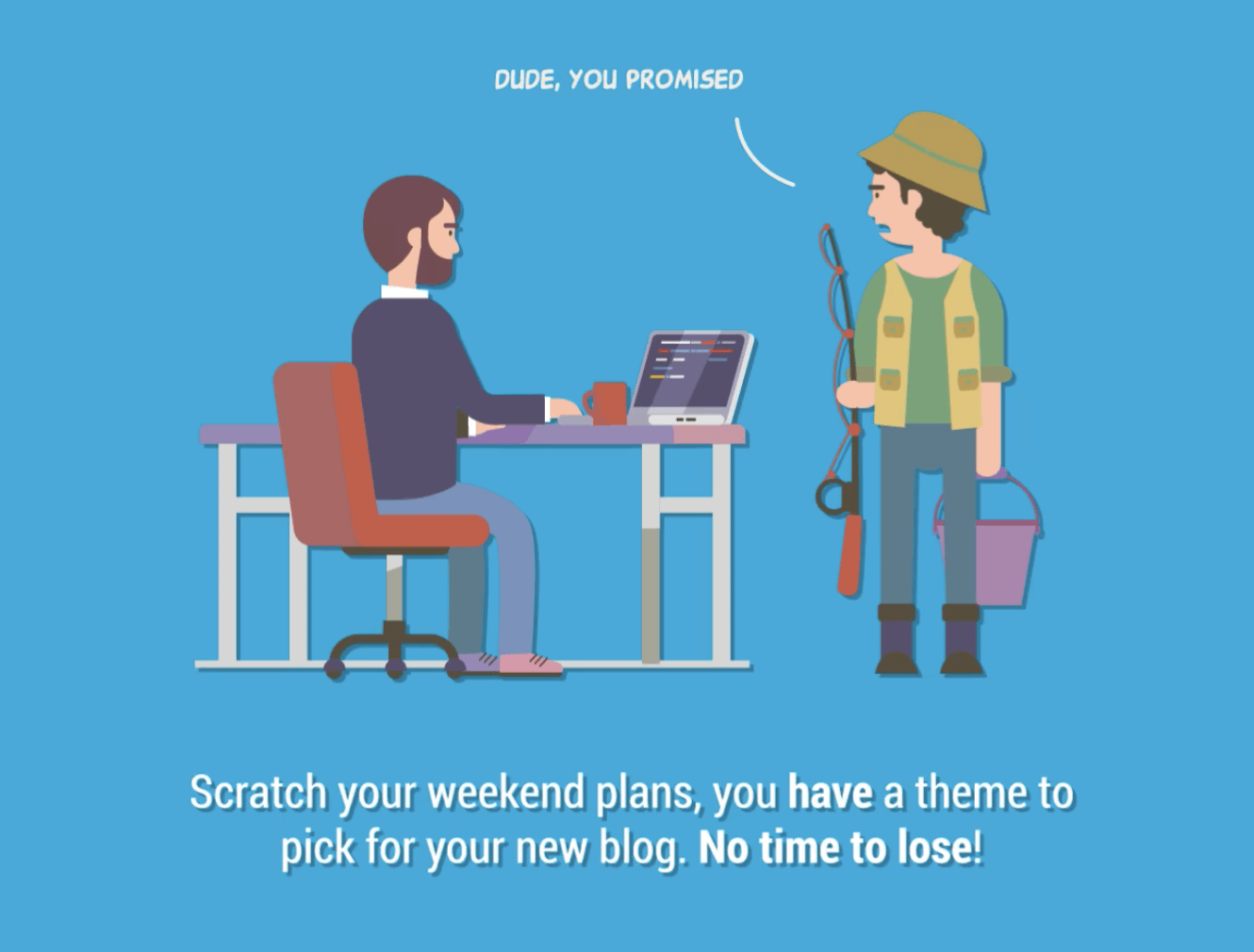 People will start asking you for design advice because of your blog's beauty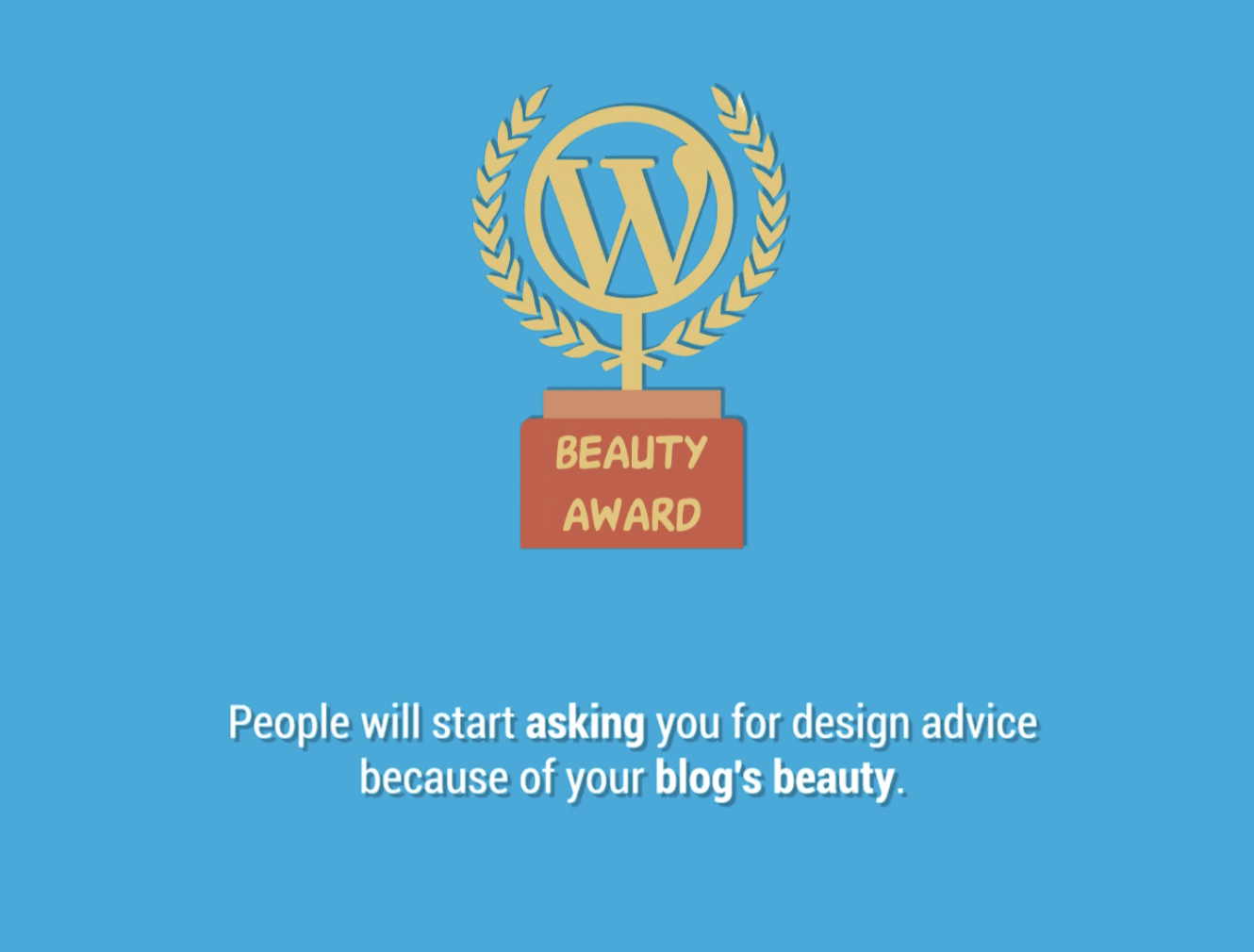 You'll start checking all the sites to see if they're built on WordPress and what theme they're using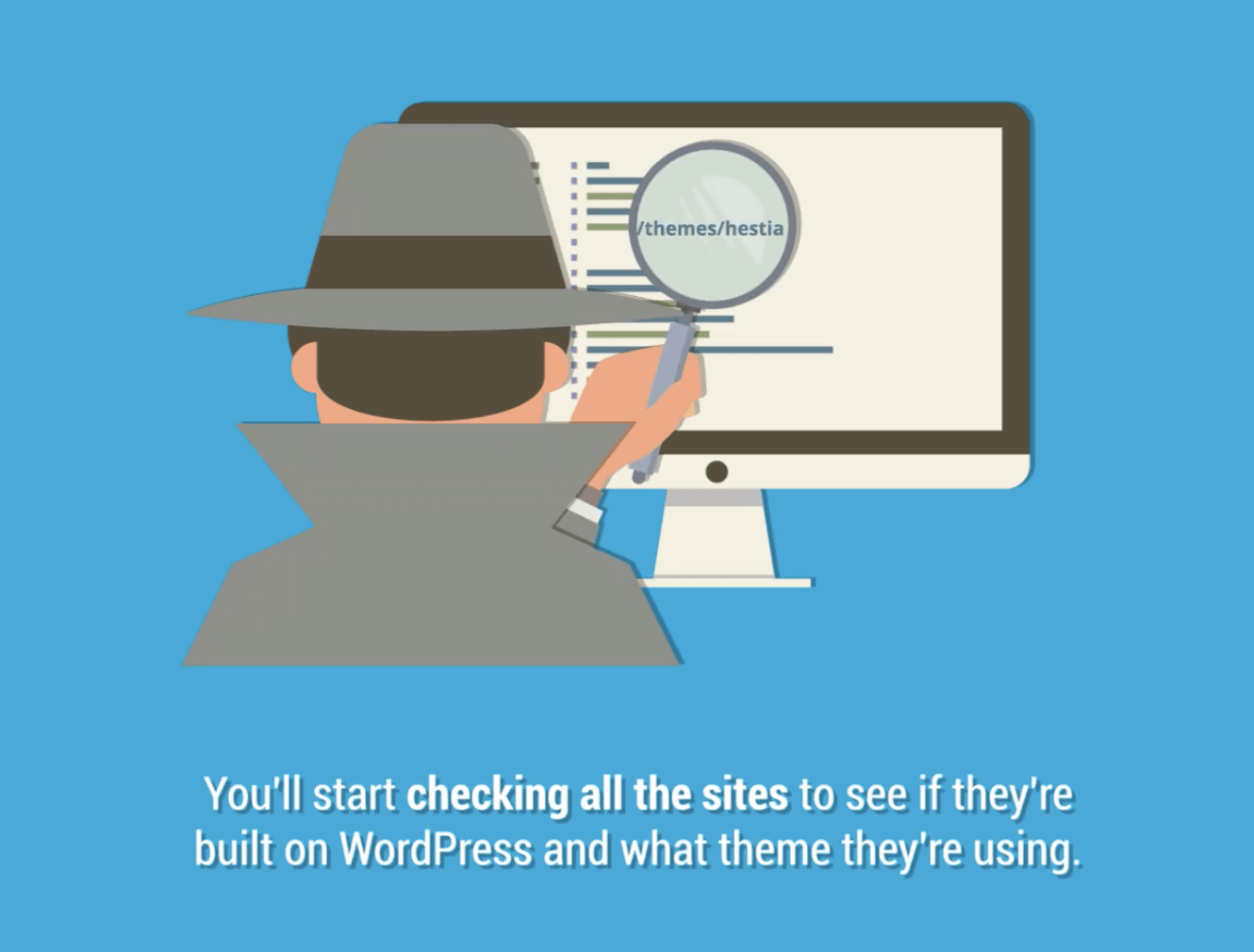 No one will understand why you'd much rather go to a WordCamp than have a good time at the beach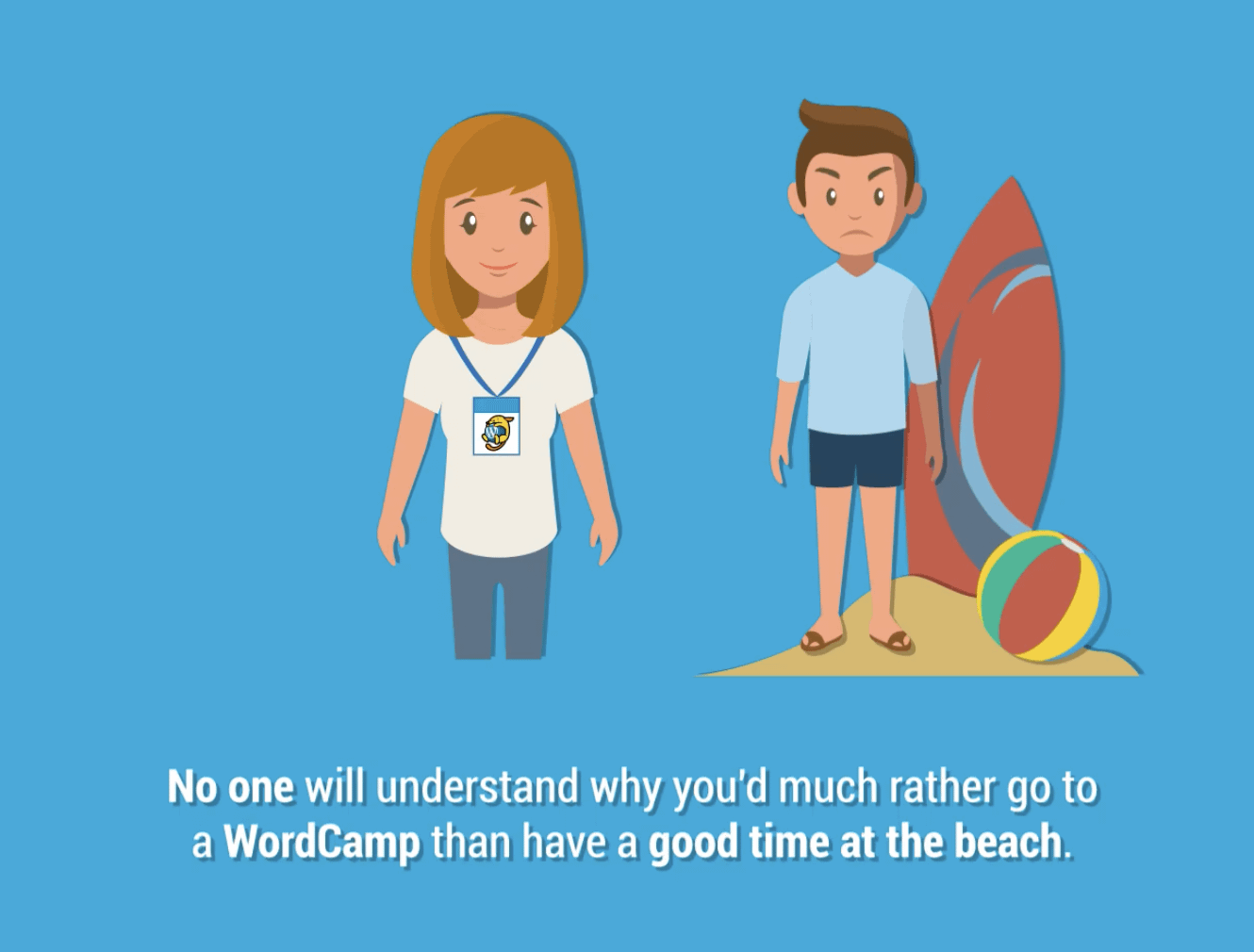 "No, mom, I can't build another website for your cat. It's the third one this week!" – you'll begin having such problems
Six more reasons why you should never use WordPress
1. Others will think you're rich for being able to afford such awesome site, not knowing you built it for less than what they spend on a latte
2. You will no longer be able to think of webmasters as those all-knowing wizards. After all, now you know how it actually works
3. It'll get pretty awkward during family dinners to explain "why exactly are you so excited about that newest WordPress update"
4. "How do you tell if somebody's website runs on WordPress? Don't worry, *they* will tell you!" – you're gonna be that guy/gal
5. "What?! Unplug from all technology and go on vacation?! Forget it, I have to check my stats!"
6. People will start asking you to build a site just like yours for them. *All the people!*
Anything else you might want to add to the mix? I'm sure there are some more totally legitimate reasons out there to never use WordPress. 😅
…
Don't forget to join our crash course on speeding up your WordPress site. Learn more below: