Figuring out how to track WordPress search keywords can be a very valuable thing. First off, you most likely do have a search field on your site. But what good is it if you don't know how people actually use it?
This is where setting out to track WordPress search keywords comes into play. You surely do want to help your readers get to your content quicker and get the best experience they can, don't you?
If a certain keyword is popular among your visitors then writing about it will be a win-win for both you and the reader. You get more traffic from a hot topic, while the users get the information they need for their site or business. 🤝
Another advantage of writing around a 'wanted' topic is that you can also promote other valuable articles by adding internal links, which will improve your site's SEO, too.
Last but not least, you will simply get to know your community better, identify its needs, and collect new content ideas for your blog.
How to track WordPress search keywords on your site
Since we've agreed that tracking the search terms on your site is really important for your business' growth, let's find out how to actually enable this feature. There are three simple steps for that. And it all starts with Google Analytics.
⚠️ Important; if you don't yet have Google Analytics hooked up to your WordPress site, you'll need to do that first – here's how.
1. Get to the main settings in Google Analytics
Sign in to Google Analytics and select the site that you want to monitor. Go to Admin in the bottom left corner of the Google Analytics interface and click on Settings.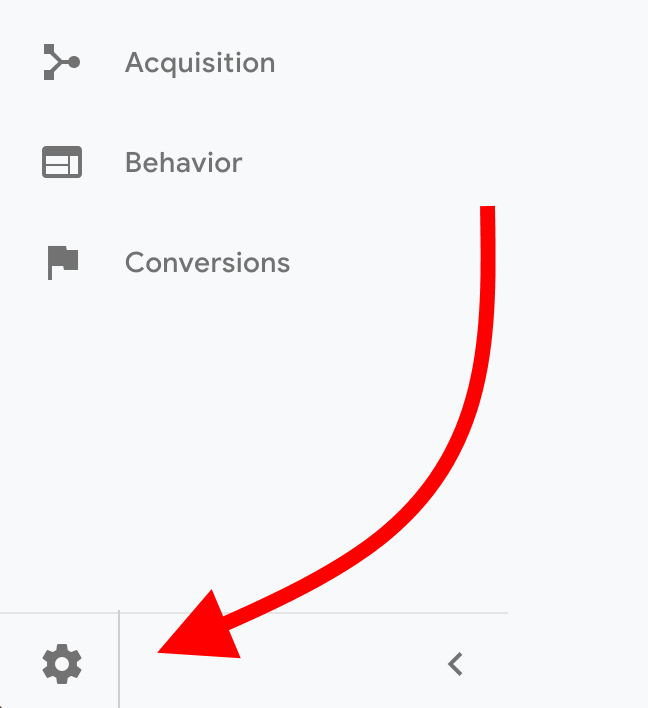 A new window with many kinds of customization options will show up. Click on View Settings in the third column, as seen in the picture below:

2. Enable site search tracking
Now that you entered the View Settings page, scroll down until you find the Site Search Settings headline and turn the Site Search Tracking option on.
In the Query Parameter field, add the word/letter that will mark the search query part of your URLs – aka the letter that will appear in your site's URL before the search term. On most WordPress sites, that letter is simply s – with the whole search query having a format like the following:
https://www.codeinwp.com/?s=wordpress+themes
Here's the setting: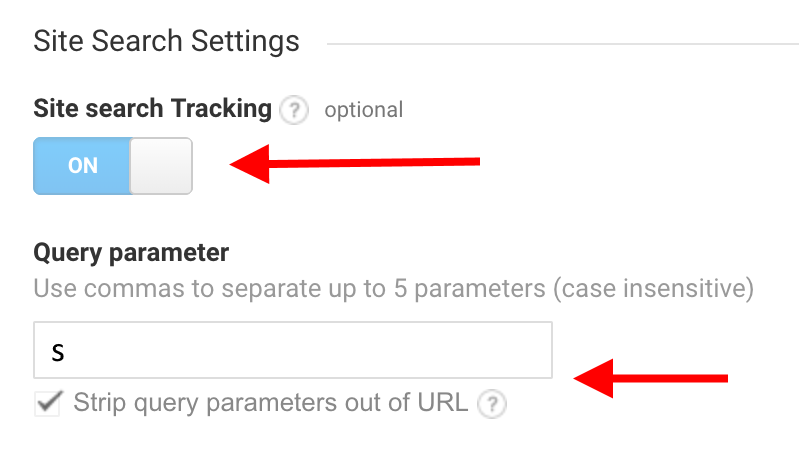 ⚠️ By the way, make sure to also check the box next to "Strip query parameters our of URL" before you finish this step. It is important because this way Google Analytics will track all the terms together, as a whole, instead of dividing them into different pages, which would lead to separate listings for each visited page.
3. Save and test
After completing all the above steps, be sure to click on Save Settings before closing the page, and you're done! You have just set to track WordPress search keywords on your site.
Now, in order to see what people search for on your WordPress site, you must go to Site Search from the sidebar menu in Google Analytics and click on Overview. Here, you will be able to see all your gathered data.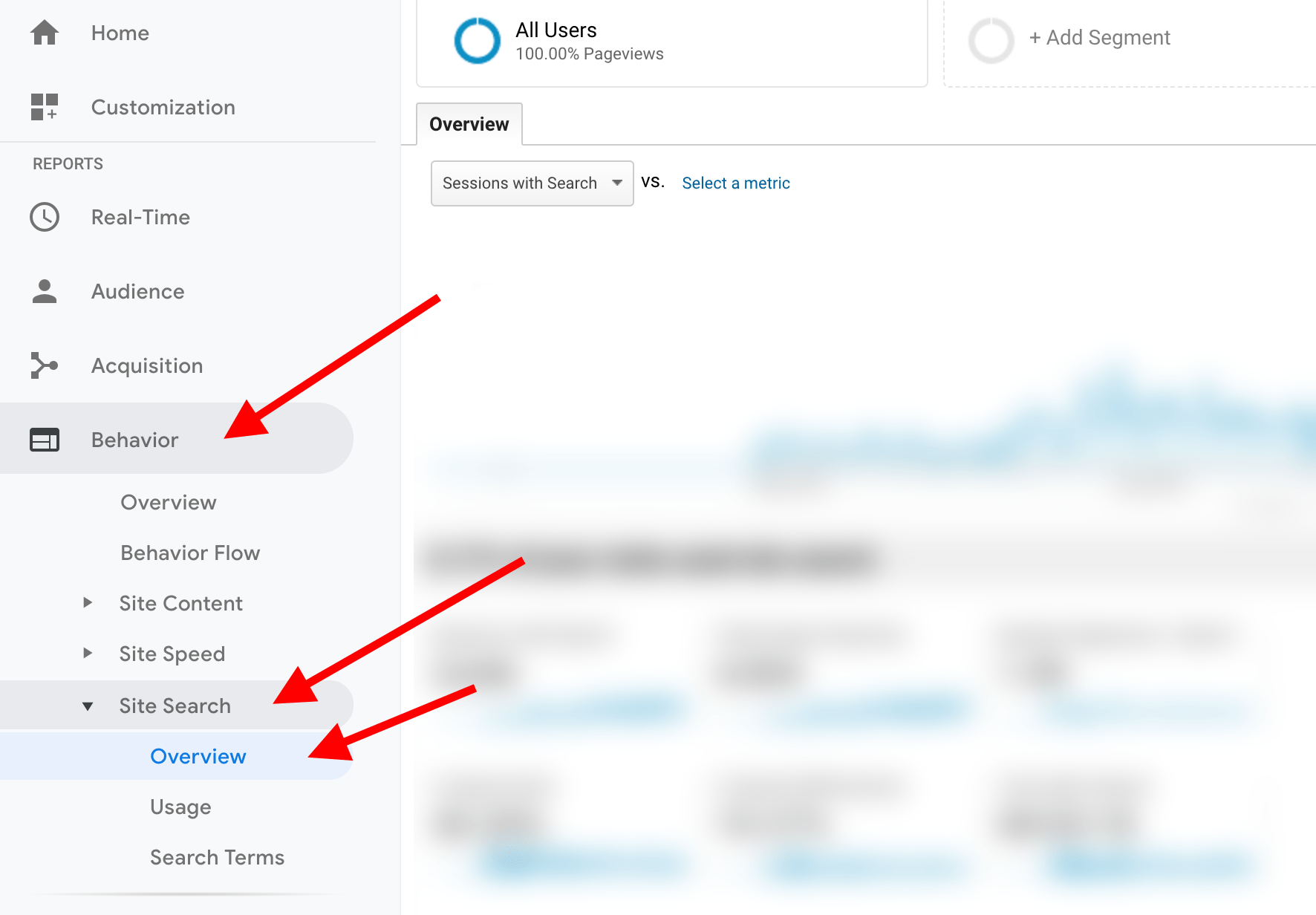 That's it! You will now know what your visitors' intentions are when they view your site. Tracking their searches will allow you to better understand their needs and build your content around that. This will turn into both satisfied readers and good traffic for your blog! After implementing what you've read here, you may want to consider using a rank tracking tool to monitor the performance of your hard work in Google's search results.
If you have further questions on tracking WordPress search keywords on your site, let us know via our comments section below.
📚 If you want to learn more on how to use WordPress more effectively and guarantee your business' success, check out these guides:
…
Don't forget to join our crash course on speeding up your WordPress site. Learn more below: