Heya, 👋
Welcome to our tech comics roundup of 2021!
It might have been a while, but we haven't stopped making great comics. However, I can't take too much credit; in fact, all that goes to our artist, Joao Santos, who spends 30 hours a day combing through all the tech news and developments as they happen. So, what do you think he considered the biggest issues of the day?
Well, the adventures of the individual in the modern economy obviously. Some people say you haven't lived till you've ridden the crypto spiral 🪙, this month we'll see what that means. We also take a dig at the economic villains 🦸‍♀ who influence us to make purchases based on who pays them the most. We'll also do a Steve Irwin and document the life of the developer in the wild 🌲🌳. Crikey!
And, of course, if you need help predicting the future, we have some new tarot of the internet.
⭐ Want a regular fix? We post weekly comics on Instagram.
Best tech comics of 2021 with CodeinWP: on #influencers, #development, #crypto and #plugins 🪙
Nightmare on Feedback Street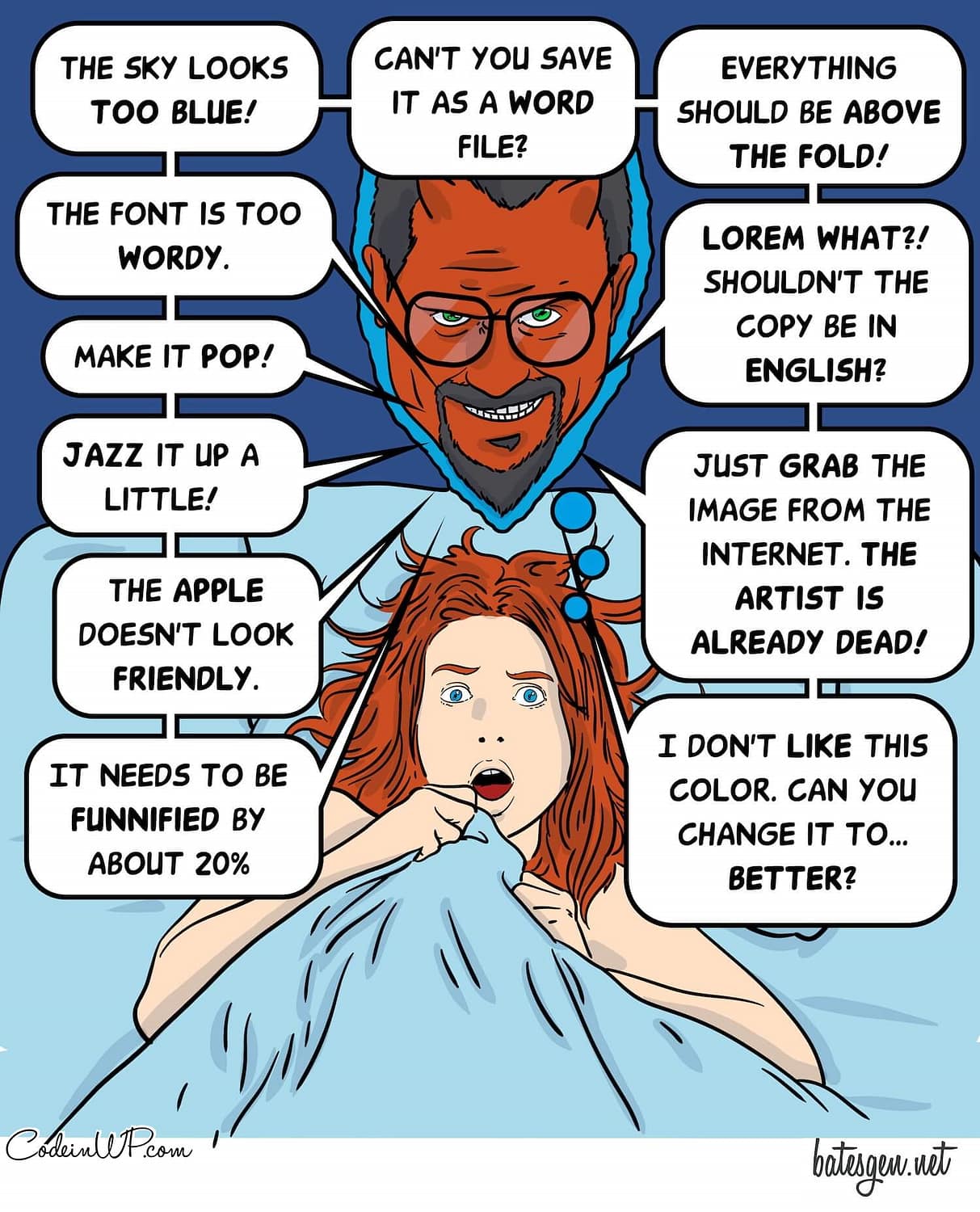 Turns out, all those designers saying they had a "dream client" were trying to warn you.
He needs a plugintervention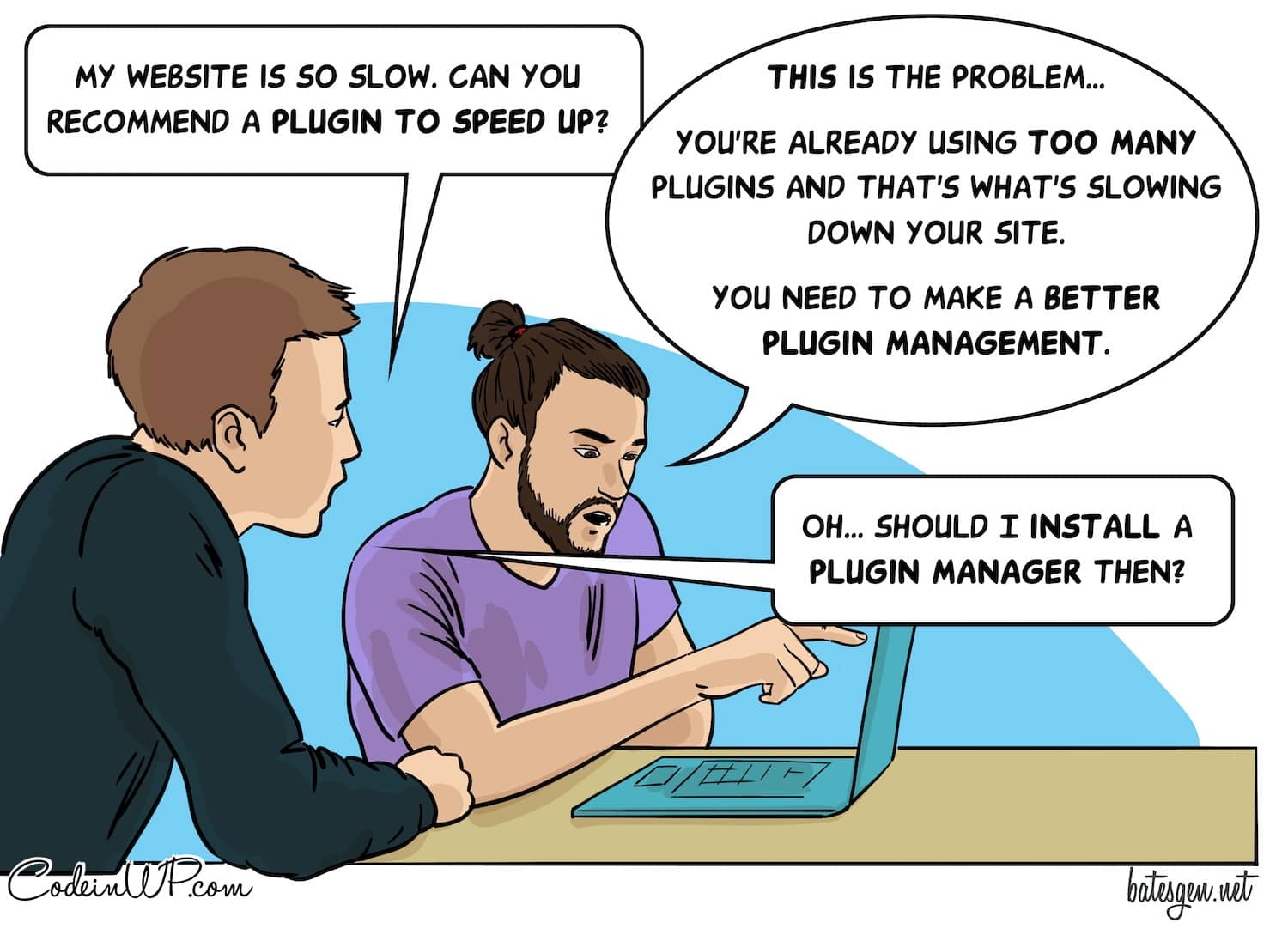 When you use WordPress every feature looks like a plugin.
Buying crypto: for adrenaline junkies only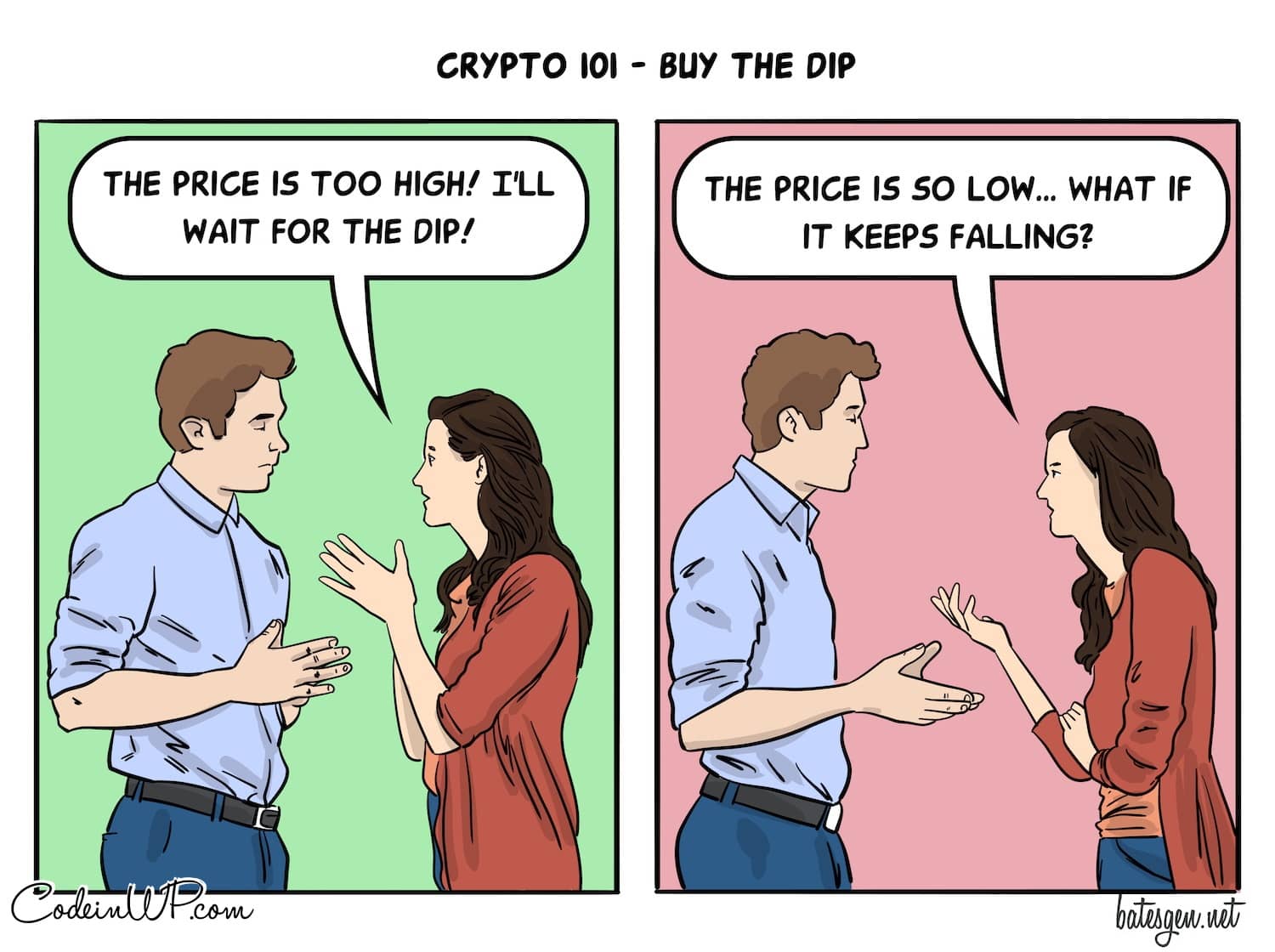 In the future buying the dip will be an extreme sport televised globally.
Special deal: all honest opinions are 24% off for 24 hours!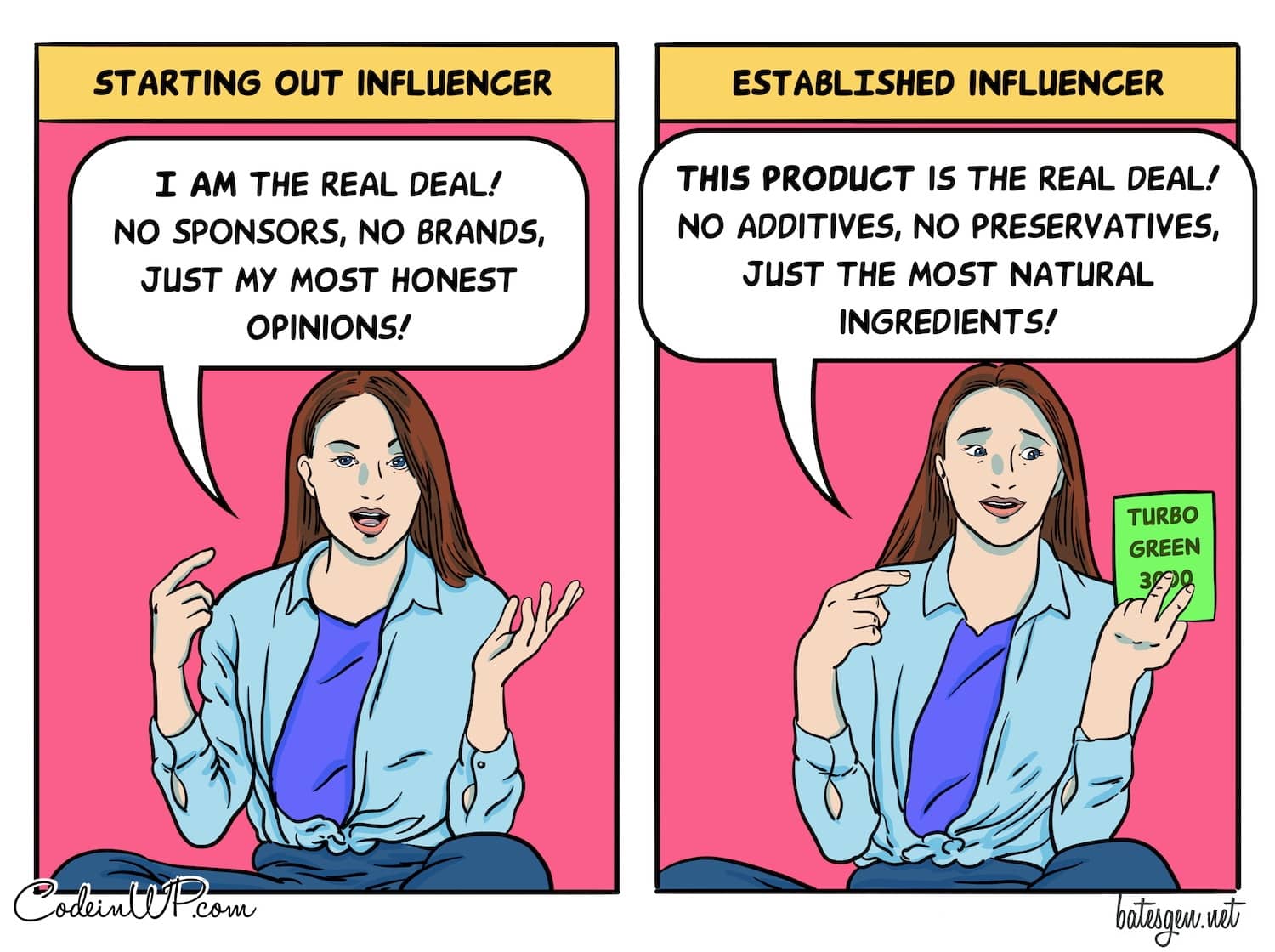 Any influencer will tell you that ads are a scam. A good influencer can offer you honest opinions for just $1000 a mention.
Web developer or timelord? You decide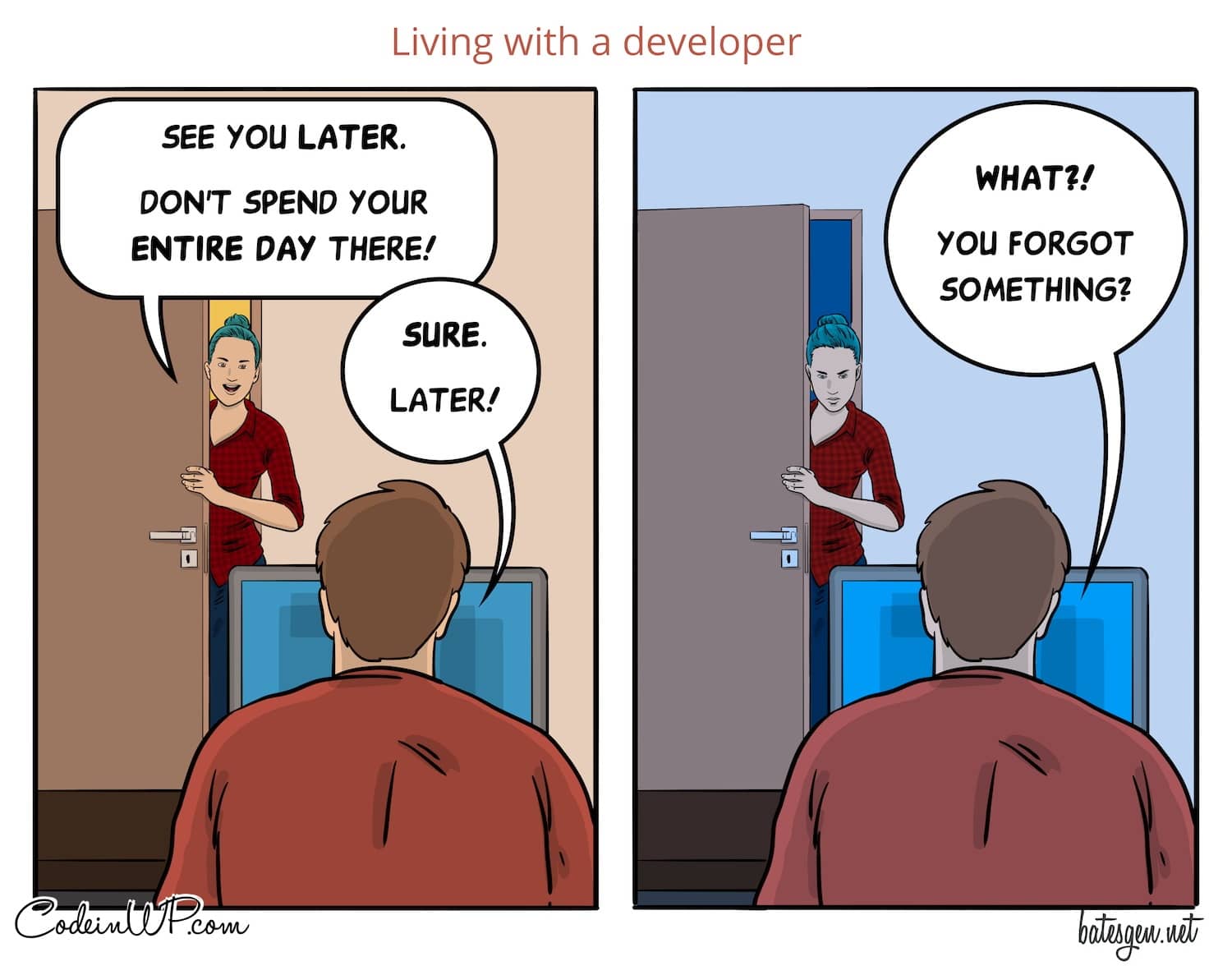 Turns out time isn't fluid after all.
There's no trick!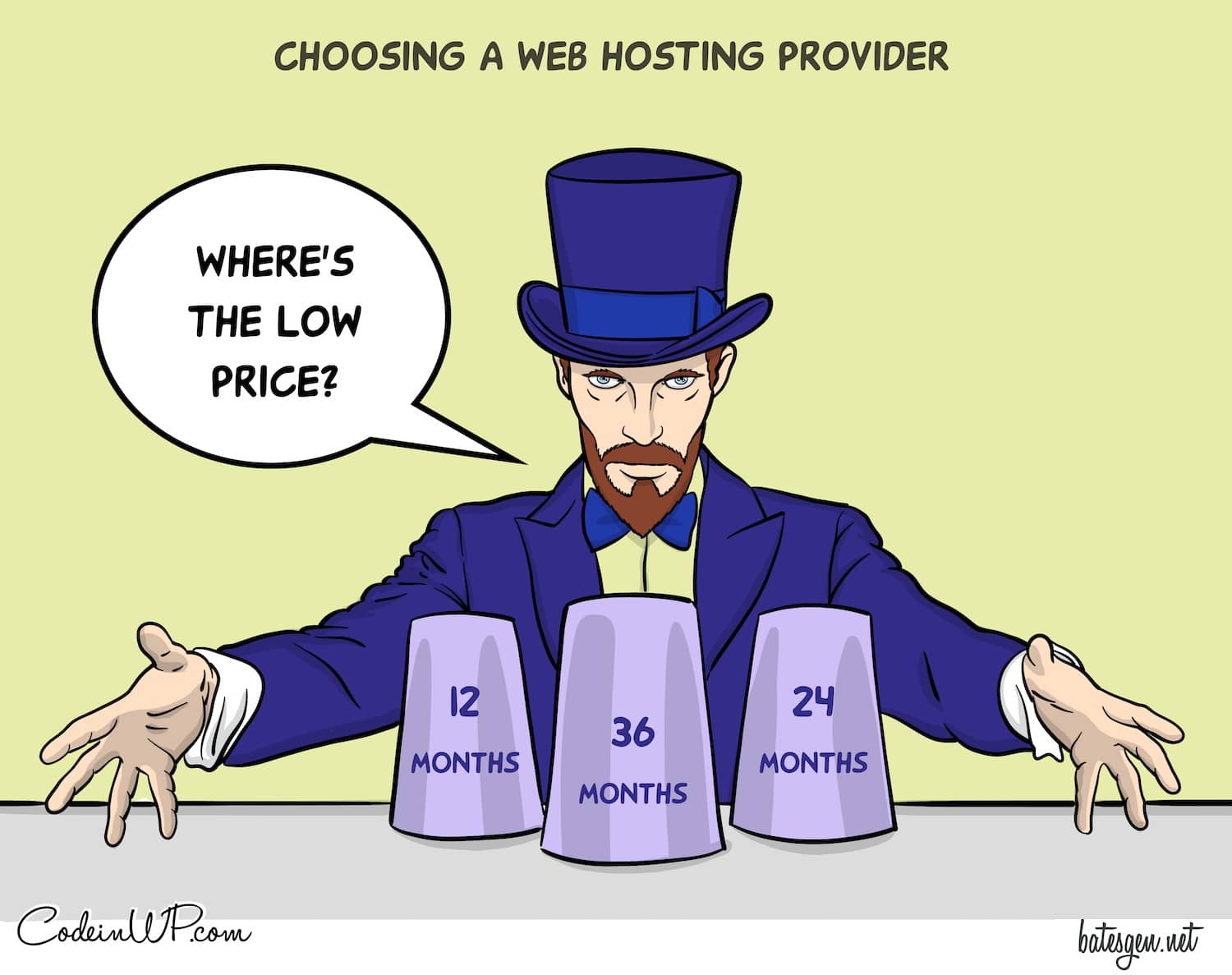 It's just a simple game of chance.
Boss level 10
All you need is one good reason to raise your rates.
Marketing advice for relationships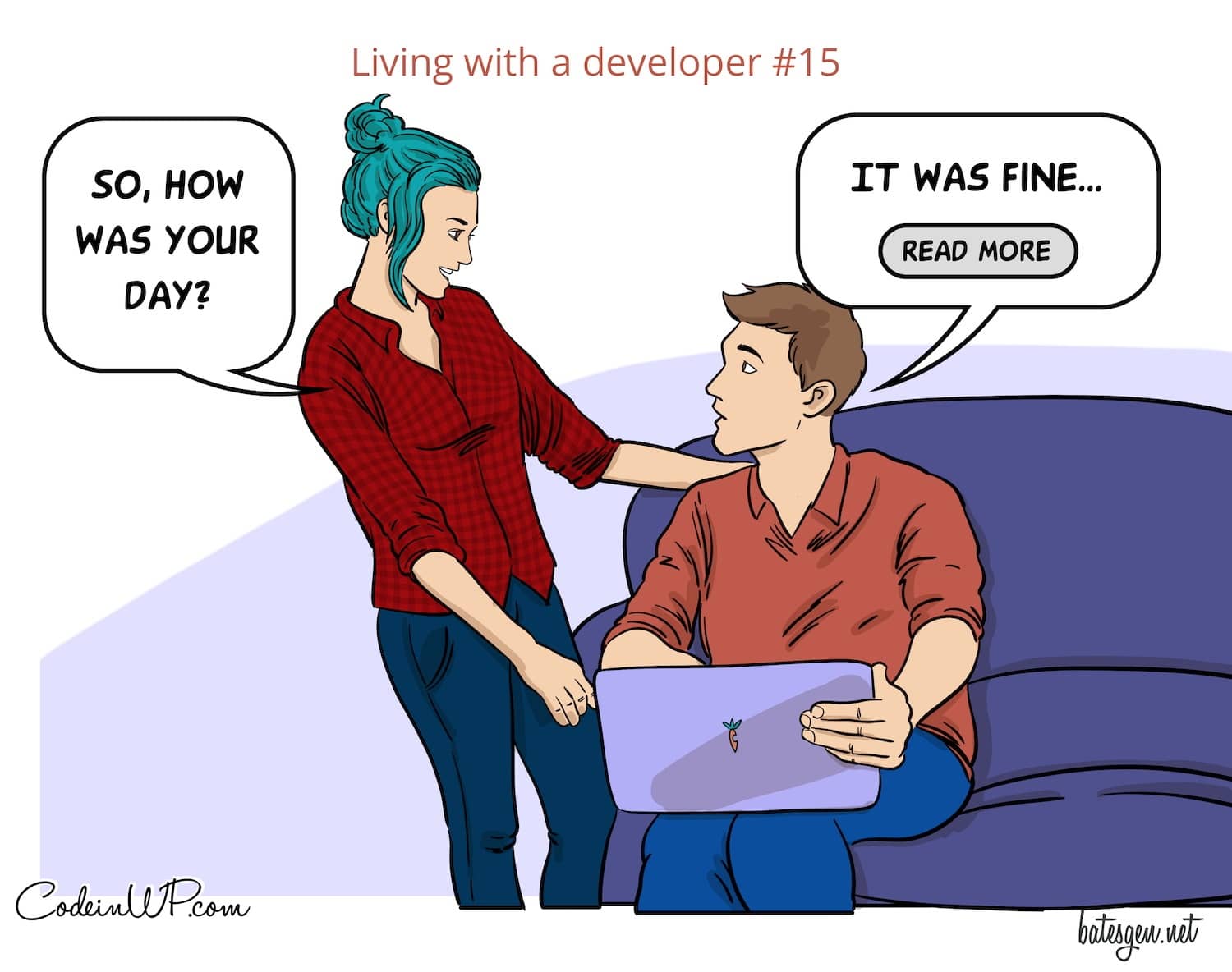 Use a CTA to see if they still care.
TMI
In the future, the internet is nothing but pop-ups and ads.
Bonus: Tarot of the internet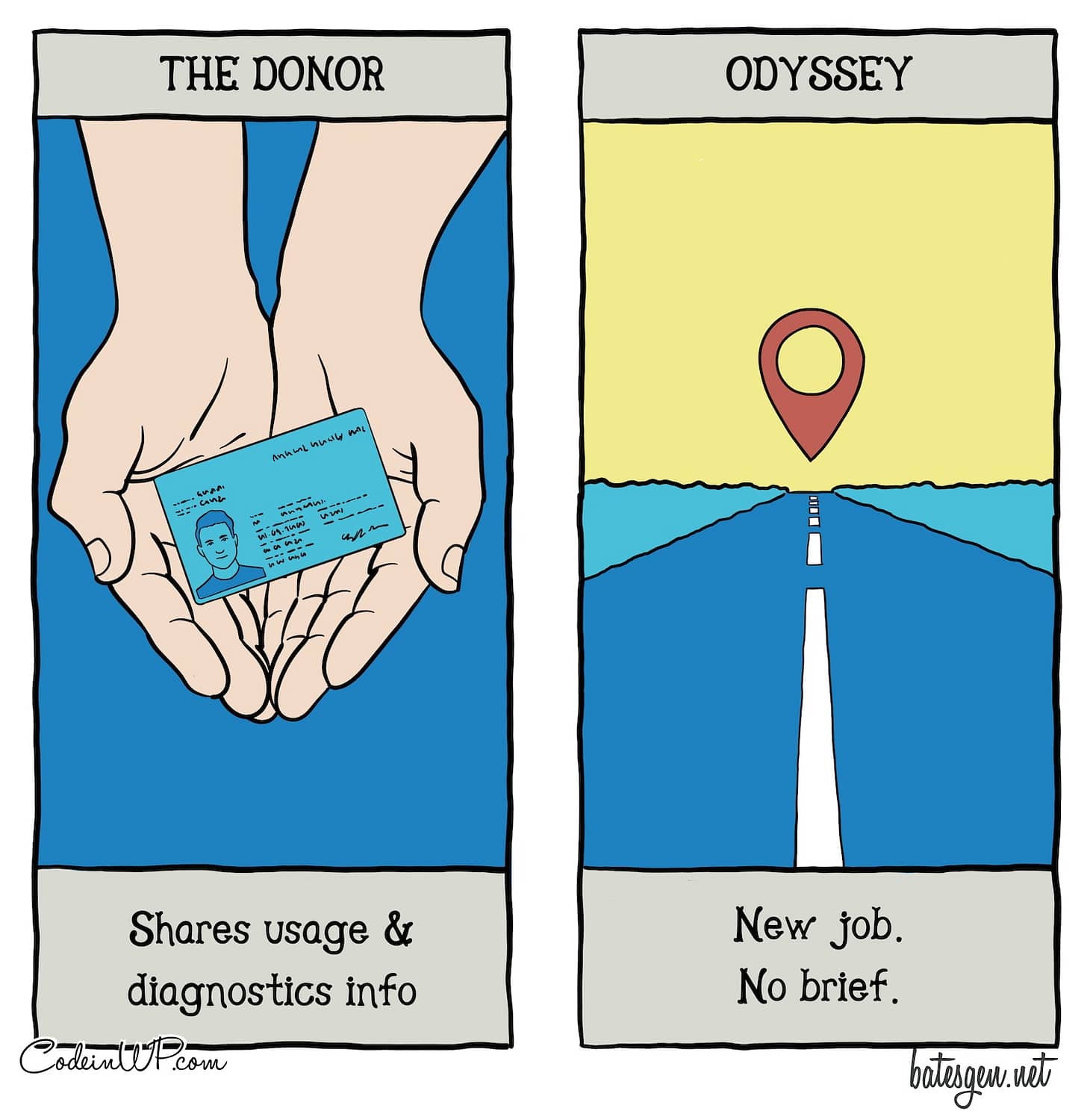 Who shares that information anyway?
…
Who knows when you'll need that CAD file called "final-draft-2" … it's got stuff "final-final-final-draft-16" just doesn't have.
Well, that's the end of this year's roundup of tech comics. But, there's plenty more where these came from; we publish tech comics weekly on Instagram.
Also, we have compiled a list of the best tech newsletters around to save you some time while staying up to date with every aspect of the tech sector.
Do you have an idea for a comic strip? You can share what you're thinking in the comments below. All the ideas then go to our artist.
You may also be interested in:
Don't forget to join our crash course on speeding up your WordPress site. Learn more below: